Here's Everything You Need on Your Pre-Production Checklist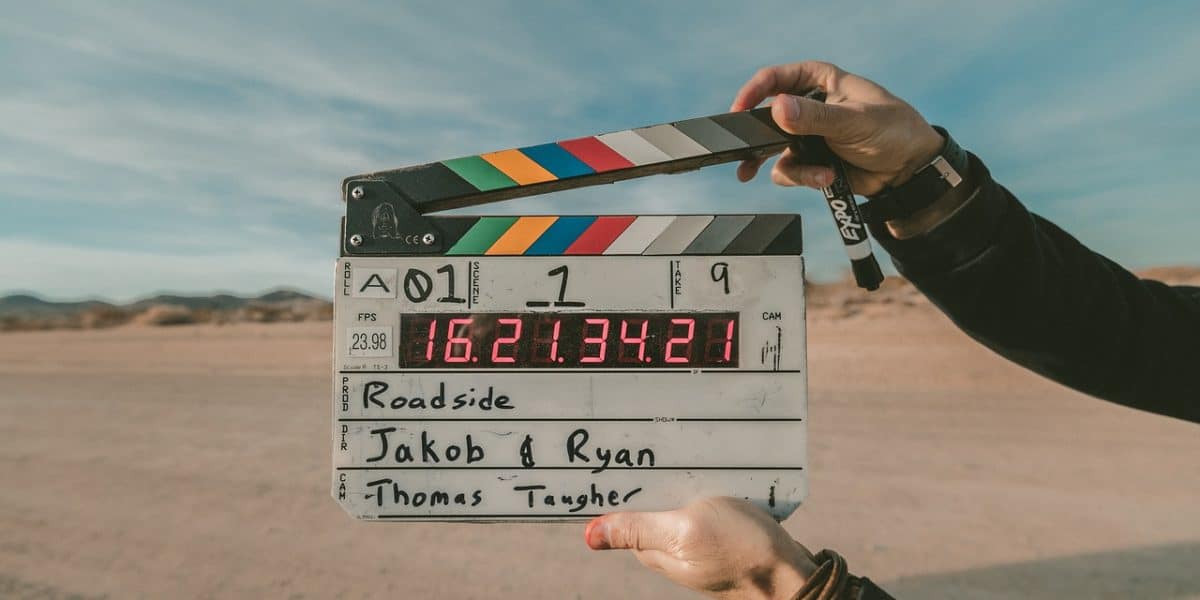 Pre-production is a process with many steps. Before you begin filming, there are all sorts of things that are still up in the air that must be locked down. You might still be choosing between a few scripts, for example. And until you've gotten the script locked in, you won't have even thought about locations or budget or actors. And all that's just the half of it. Therefore, it's helpful to organize your tasks using a pre-production checklist.
In this guide, we're going to walk you through all the steps they go into the pre-production process and give some tips on how to use the skills of your key collaborators to get things done more efficiently.
While this list might seem daunting if you are fairly new to the biz, there are many people who check off every box on the list in just a matter of weeks. That's especially true in television, where they may shoot three to five episodes a week during filming season. Of course, it helps to have built up a social network over twenty or thirty years in the business. If you're newer to the production game, things could take a little longer.
But the good news is, the more clearly you know what you want, and what your director wants, the easier this will all be.
Without further ado, here is your pre-production checklist:
1. Picking your script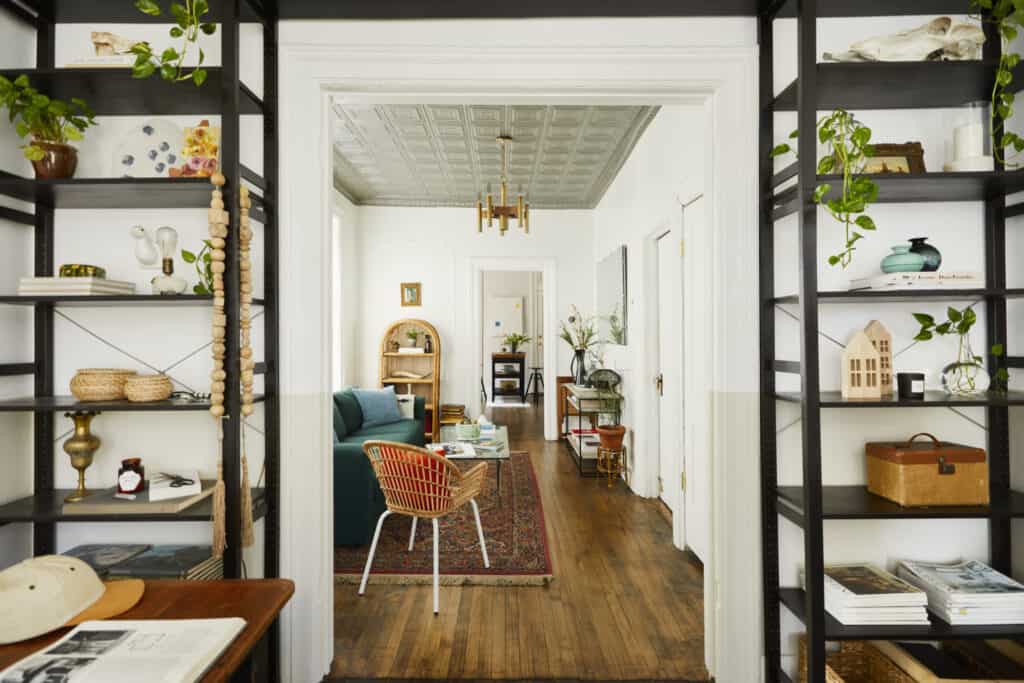 Obviously, the script you choose to lock in is not really the script that you finally film. It's normal for a script to go through many changes throughout the filming process. This can even be up until after the last scene is reshot during post-production. There's a lot that the script must accommodate — such as the "real life" constraints of location, talent, and budget.
That being said, there's no moving on to the serious work of pre-production until you've settled on the script you're going to buy. The script is everything. It determines locations, talent, budget, calendar, and so much more. Once you've got your script, you can move to step two of your pre-production checklist.
2. Budget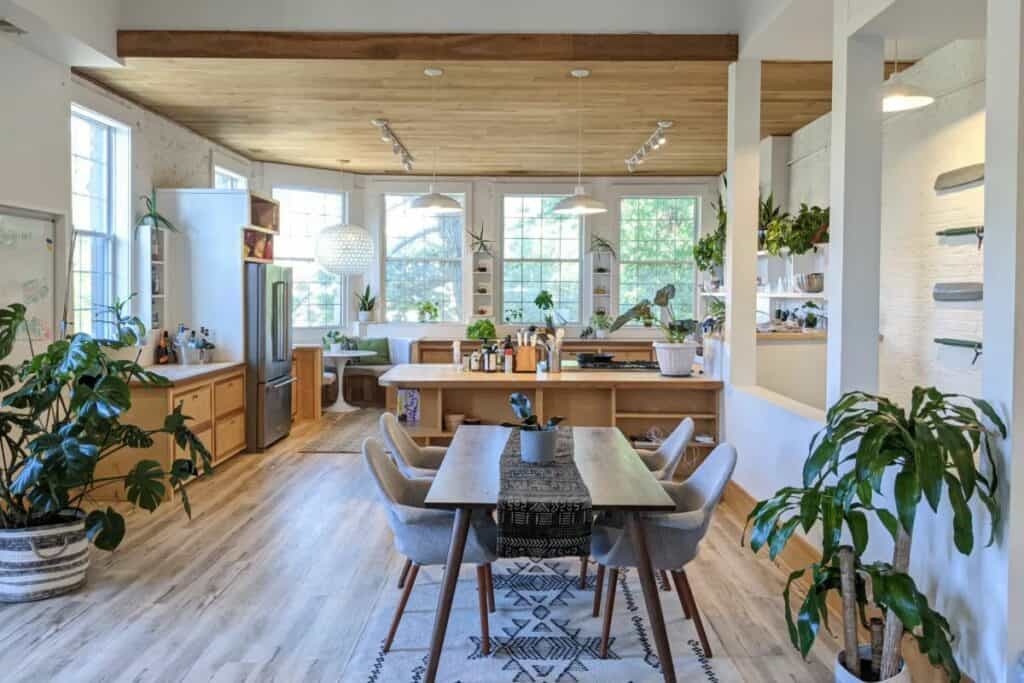 Ah, everyone's favorite word. Who doesn't love staring at all those little boxes in a spreadsheet?
Again, no stress at this point. You're not creating a final budget, but you do need one that's as accurate as possible, based on the demands of the script. There are plenty of resources out there for you to get "going rates" for crew and equipment. You can use those to fill in any numbers you don't currently know.
As a producer, you'll be using the script, the budget, and any other "trump card" you have (such as a good director, or an actor who signed on in advance), to begin to sell the film to investors and financiers.
If you're new to production, you may not know this next tip. But you need to be doing business as a production company — probably an LLC — never just as a private individual. This means that if you haven't already filed the paperwork to become a production business, you need to do that before collecting financing, hiring any other key collaborators, or anything else.
If you'd like more assistance with your budget, check out this guide we put together on the subject, and this helpful template.
3. Hire other production professionals
At this point, there's still a lot of things on your pre-production checklist to consider. If you really want to save time, go ahead and hire your first production professionals. They can help with investor calls and logistics. They can also prove seriously helpful for the next steps of the pre-production process: script breakdown and storyboarding, and location scouting and procurement.
4. Script breakdown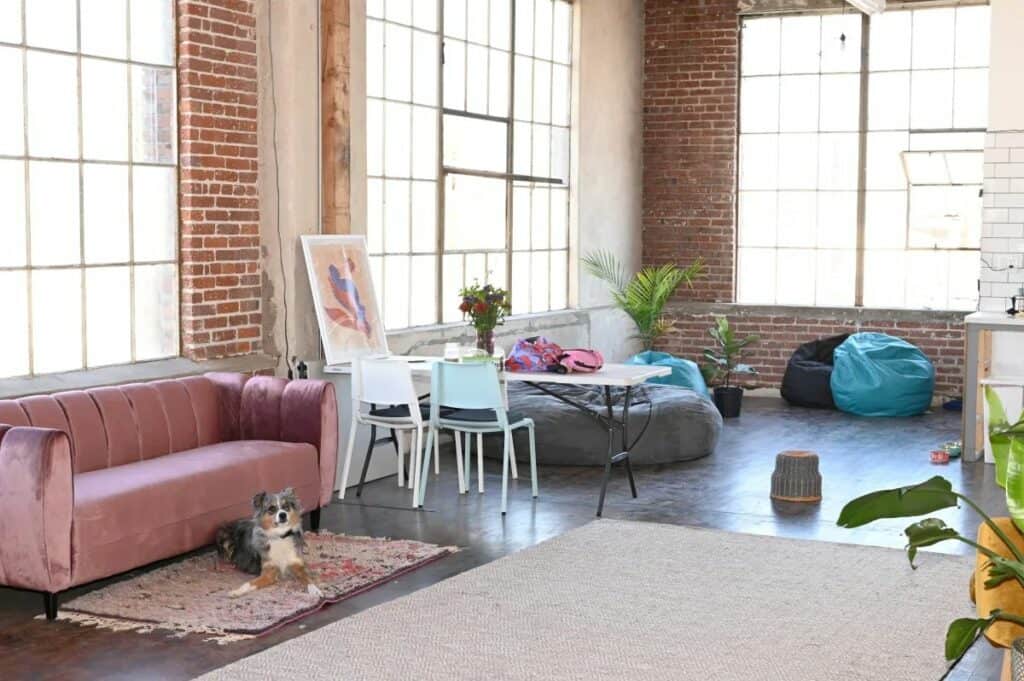 You've probably already broken down the script to get your budget figured out, but now's the time for a complete breakdown of the script. You need to start creating a catalog of all the costumes, all the makeup, all the locations, the props, the vehicles, and the actors that are necessary to pull off a shoot. Base this catalog on the world, the characters, and the scenes in the movie.
By the time the script is broken down, you'll have a sequential list of scenes to shoot. And for each scene, you'll have a complete list of materials, talent, crew, locations, and time necessary to pull off the scene. 
There's a really useful reason to have hired your key production help at this point. You're breaking down the script, so it's great to have someone begin storyboarding the scenes as they're broken down. This feedback loop will provide clarity about what really is and is not needed in each scene.
5. Location scouting
Location scouting can also begin at the end of the script breakdown process. Your location manager should be out scouting particular locations concurrently with you breaking down the script. They can send you pictures, feedback, and technical requirements for potential locations that can help you refine your script breakdown and can also assist your storyboarder.
It's crucial you continually arm your location scout with your best thinking on the script breakdown because they need a lot of information to pick the right locations. It's not all about just getting a shot that looks right. You've got to have room for makeup trailers, for the right number of restrooms, and so on.
Give them the raw numbers — the number of people on set, days spent filming, etc. With these, your location manager can leverage their extensive knowledge and social network to find you superb locations with very little work on your end. And once filming starts, your location manager is going to be glued to your hip. They're always there to help smooth over any location-related issues before they get messy.
If you're working on a film that doesn't have a budget for a location manager, check out film location websites such as Peerspace to help you scout for locations yourself. There are thousands of rentable locations across North America and beyond. Plus, local hosts manage these spaces, many of whom understand the ups and downs productions may face and can help make your shoot go as smoothly as possible.
For more info, check out our articles on hiring a location scout in New York and LA, and on how to location scout on your own.
6. Paperwork
There's a lot of paperwork that goes into filming — and by this point, you've probably already dealt with plenty. But now you're going to start signing the big contracts. The filming permits with local governments. Contracts with actors and crew (as you find them in later steps). And, very importantly, you need to procure production insurance. It's absolutely necessary to have insurance for it even to be legal to film. 
7. Actors
Now you've got enough infrastructure in place where you can begin hiring actors. Your leads will probably be too busy to commit to anything before all the specifics are down. 
When you're casting, you want to select a pool of actors to audition rather than just doing an open casting call. This way, you can orderly schedule actors according to the parts they're auditioning for, and you don't have to worry about getting sidetracked by people just dropping in uninvited.
8. All the prep work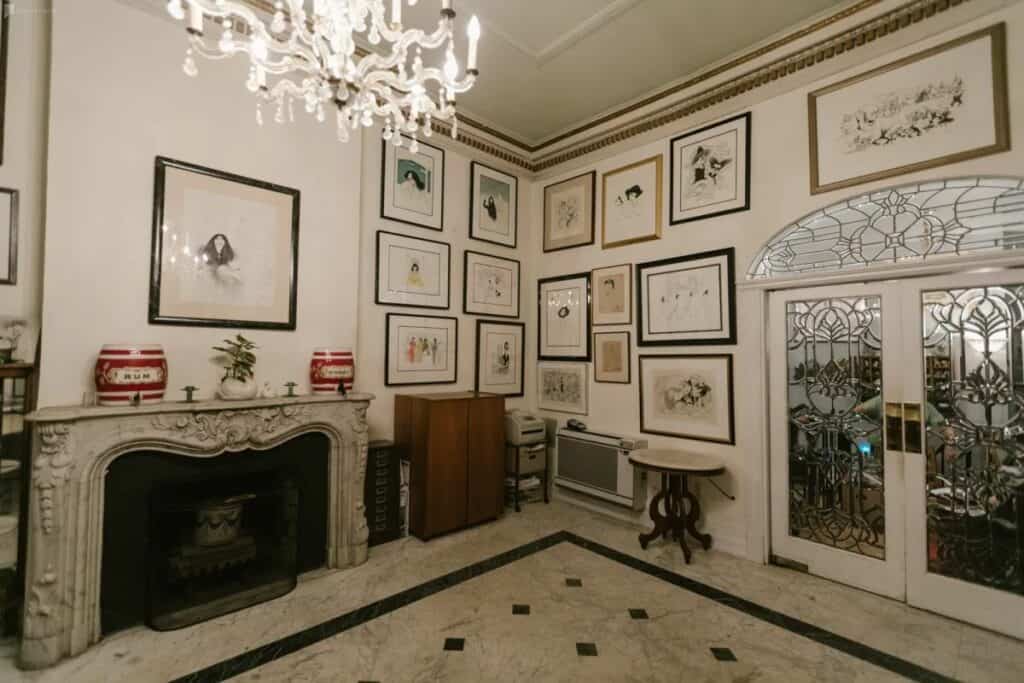 Before you begin shooting, there's still lots of prep work left. You'll need to pre-build any sets and setups for any unorthodox shots. Ensure you have all the costumes ready, as well as the costume, makeup, and style professionals you'll need to get your actors looking right. Line everyone up ahead of time, tell them when to show up, and when you'll no longer need them.
Some films require more difficult logistics than others. Some films are just a dozen locations and friends agonizing about relationships over lattés. Other movies might require you to have 50 red stallions on set for a shot one day, and an Olympic pool's worth of large-mouth bass the next day. Again, prepare in advance whatever you'll need on shoot days.
9. Shot list
You already went a long way towards building your shot list when you broke down the script. But now you're going to work with your director and their cinematography team to break each scene down further into specific shots.
As you do this, you'll figure out who and what needs to be in each shot. And then, you can begin scheduling filming days around the actual parameters of each shot. This way, you don't waste any time or energy. And therefore, you don't waste any money, either.
10. Tech scouting
Tech scouting is pretty much the last step before filming. Now you're going out, seeing each location, and asking, "What's it going to take to get these shots right?"
You'll finalize where you'll build your sets, where you'll set up the backstage area, and even where you'll put the bathrooms. When you finish, you'll also have a list of any special equipment you need to get the right shot.
11. Get your ducks in a row, and get shooting!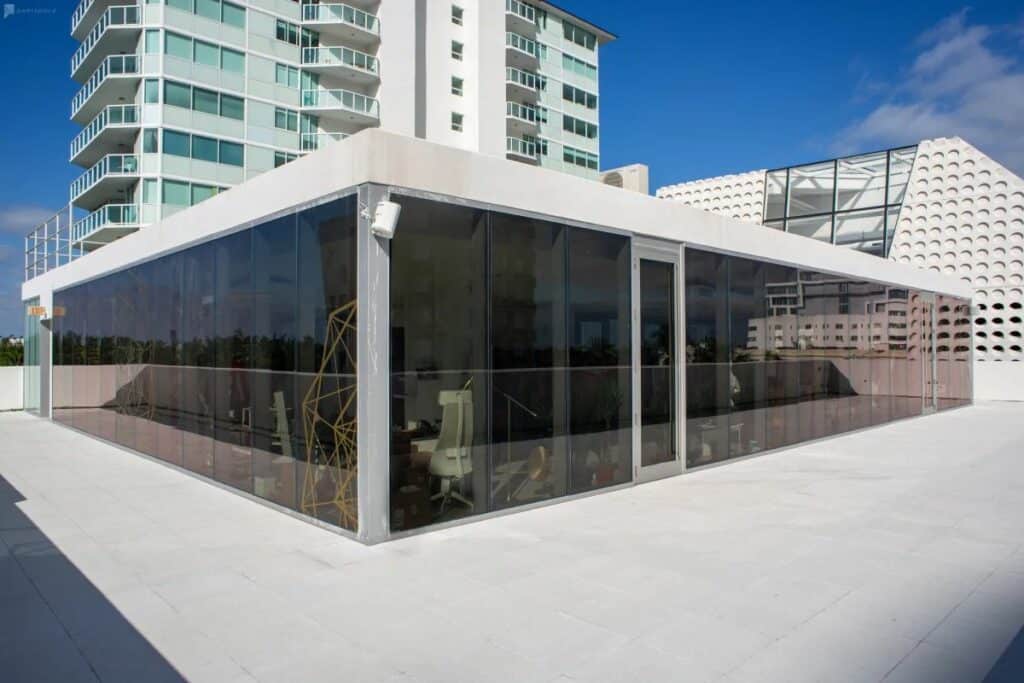 By now, you should have an exhaustive list of all the equipment you'll need for the film. Some you'll likely have on hand, but you'll probably be renting a fair amount of what you need: cameras, lenses, drones, grips, vehicles, and so on. Some you'll be renting for the entirety of the film, and some you'll rent for specific shots only. But it's useful to have it all in order before you start filming.
Before you move from pre-production to production, you'll want to run through a table reading with your full cast. No one should be coming in totally "cold," but this will likely be the first time your cast will be running lines with their actual co-actors. Your actors are professionals, so this is more of a tradition than anything else. And it's a chance to get everyone excited to move on to production.
If, however, you're working on a film that requires extensive makeup or special effects, you'll definitely need to invest some extra time in dress rehearsals before the actual filming. Projects with high technical demands always require tweaking things, and it's good to get that out of the way early.
Pre-production checklist: conclusion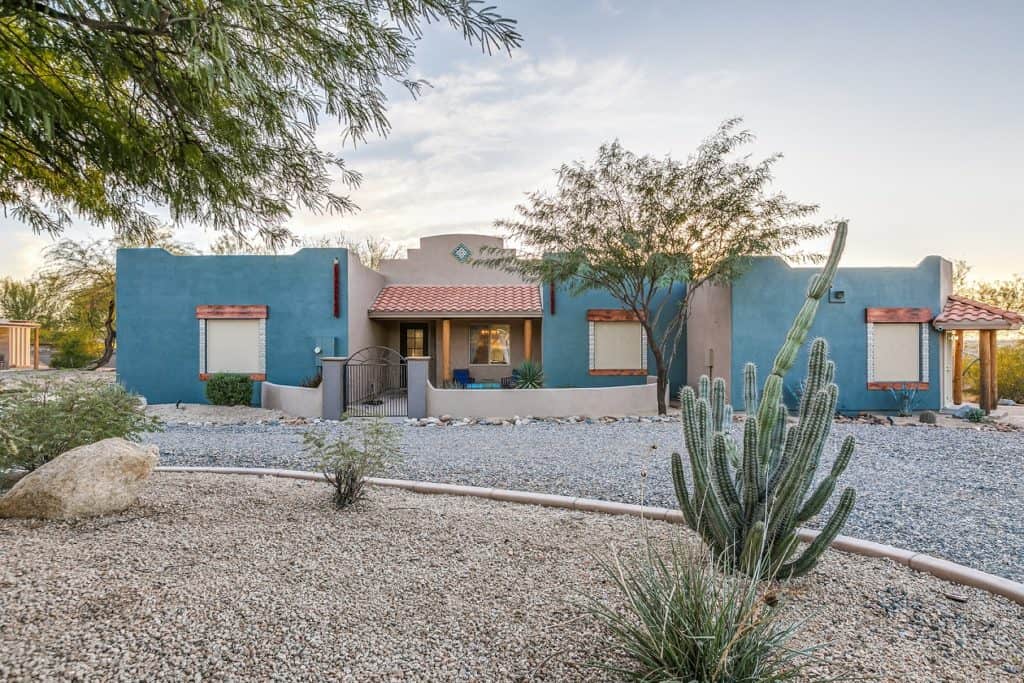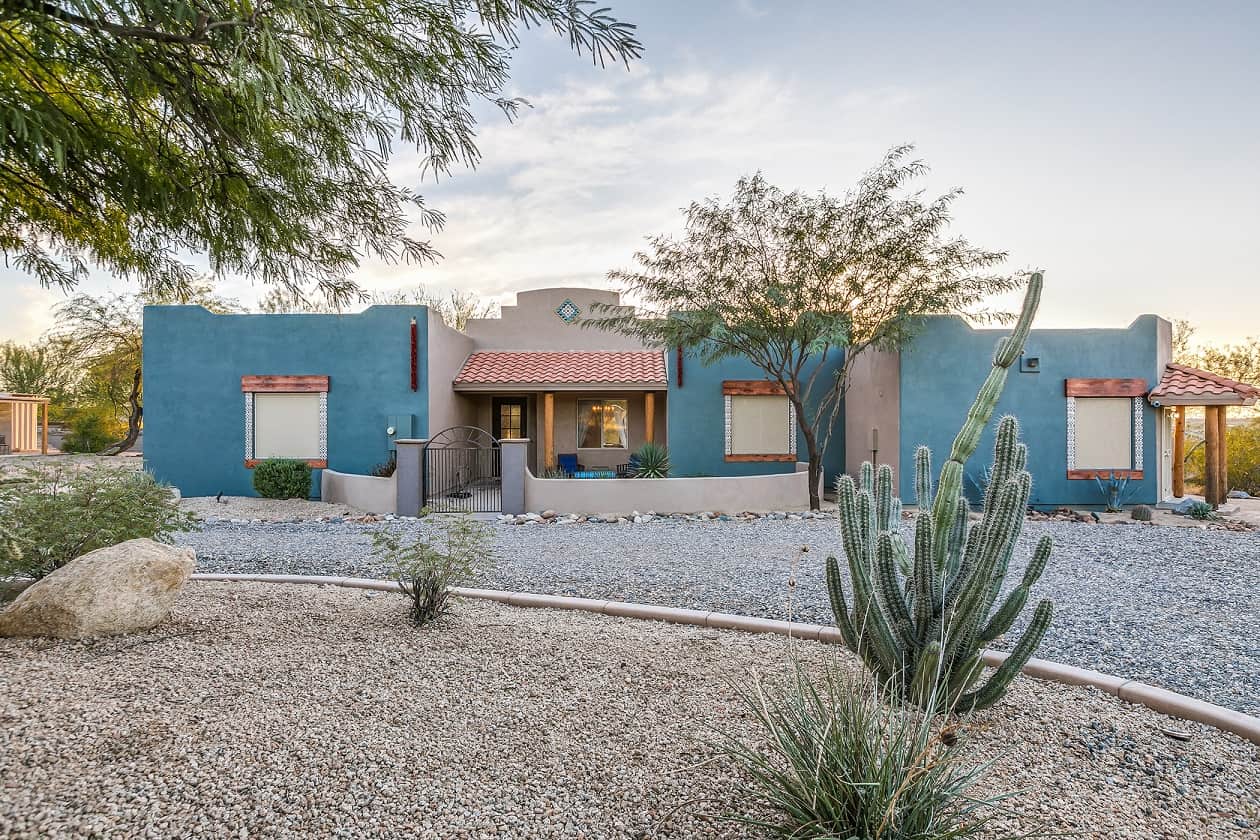 It takes a lot of work to finalize your pre-production checklist. And one thing you should always remember is to search Peerspace for the perfect shooting locations. From beachside mansions to cabins in the woods, and Victorian homes to modern loft spaces, Peerspace has it all. And when you book a Peerspace, you can also count on the Concierge service to deliver anything you may need in terms of equipment, catering, and more.
Now that you've booked a stunning Peerspace venue and you've checked off everything on this pre-production checklist, you're ready to start filming!



Get together somewhere better
Book thousands of unique spaces directly from local hosts.
Explore Spaces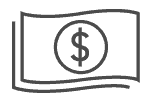 Share your space and start earning
Join thousands of hosts renting their space for meetings, events, and photo shoots.
List Your Space